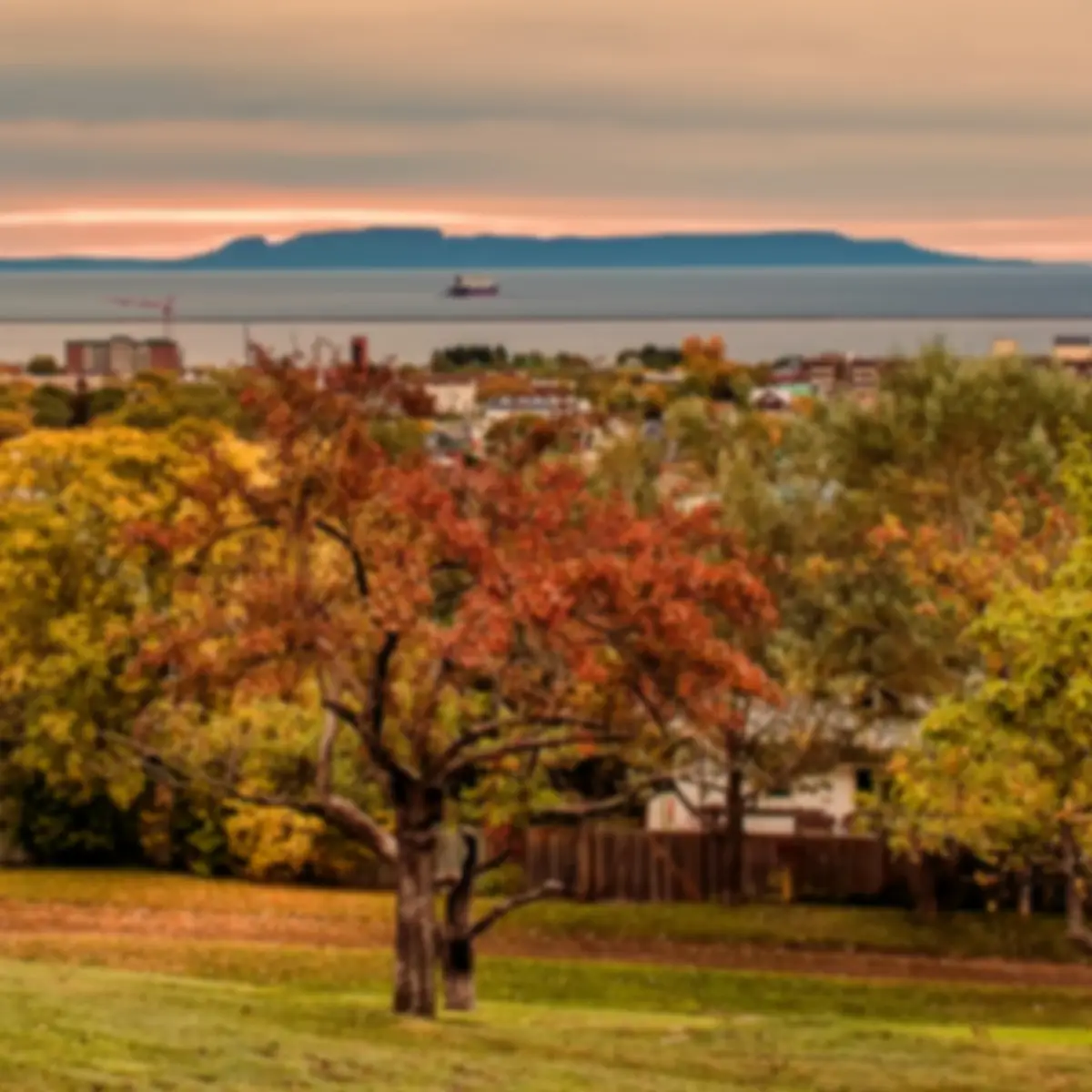 We're here to answer the question:
"Where can I buy
in Thunder Bay?"
Browse Local Vendors in Thunder Bay

view all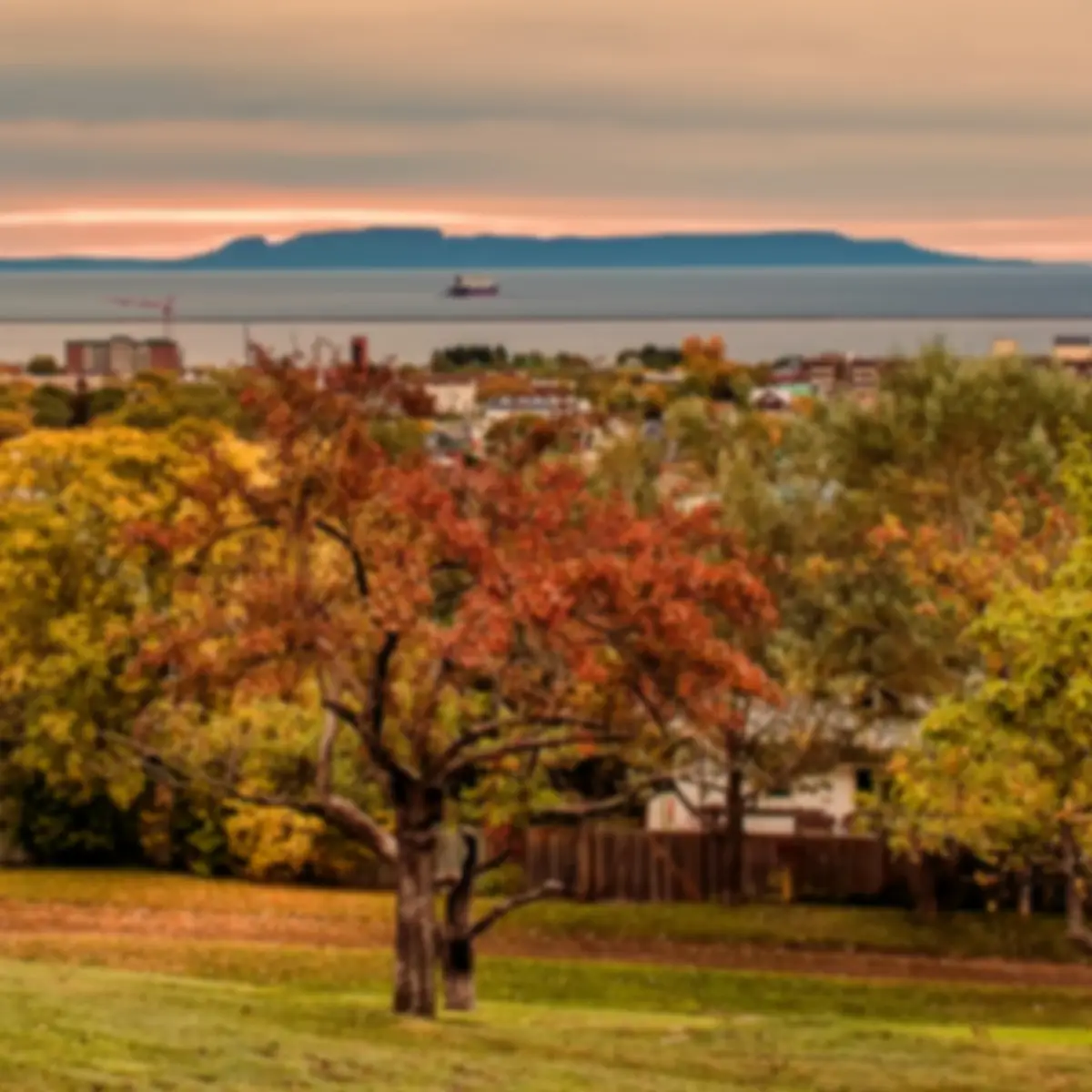 All available in
Thunder Bay
Give the gift of local
There's something for everyone, and it's all in Thunder Bay!
purchase a gift card
use code
MONTHLY50
4
months
at

50%


on Monthly
Subscriptions
use code
ANNUAL50
6
months
at

50%


on Annual
Subscriptions
Apply to become a vendor
Ready to have your products found? Vendors get all the cost and time saving benefits of being part of the local multi-vendor marketplace, and so do your customers. Local Shopping. Made Easy.
sign up
Supporting our community
In addition to creating a marketplace that better connects shoppers with local vendors and their products, it is also our mission to give back to the grassroots organizations that serve the needs of communities.
what does this look like?